About us
Since its founding in 2002, Viet Wine Development Joint Stock Company has grown and expanded over the course of more than 20 years. Fifteen branches make up the company's total. There are locations in Hanoi, Quang Ninh, Hai Phong, Thua Thien Hue, Da Nang, Quang Nam, Binh Dinh, Khanh Hoa, Gia Lai, Dak Lak, Ho Chi Minh City, Binh Duong, Ba Ria - Vung Tau, Long An - Tien Giang, Can Tho.
After many years of being the first firm to activate and lead the traditional brewed alcohol market, it has caused the top 1 vodka brands in Vietnam to break the vodka position to mix and match comparable alcohol products in 2017-2018. Viet Wine is currently regarded as a master of traditional Vietnamese liquor brewing and a leader in high-class positioning and quality. All of the company's products are highly valued for their high cost, exceptional quality, stunning designs, and widespread usage such as Carb Apples Wine, Khoi Duong Ba Kich liquor, King wine of forest apricot, Ong Khoai wine, The King of Wild Bananas, Sticky Rice Yellow Flowers, ….
With its intrinsic value, Viet Wine Company seeks to dominate the traditional wine market in Vietnam and gain global recognition.
MISSIONS
The goal of Viet wine from the beginning was:
Helping the millions of people who have loved traditional wine for thousands of years to simply identify, own, and enjoy the traditional wine products in peace while being completely safe in the tumultuous environment of today's wine market.
Pioneering in creating and propagating the fad of "responsible wine making". Cooperate with traditional wine producers around the country to "inherit the know-how, develop the quintessence, standardize the process, and raise the level of Viet Wine"
VISION
Becoming one of Vietnam's top 3 traditional wine producers, and taking the lead in using cutting-edge, environmentally friendly technologies to create traditional wine and fermented products.
CORE VALUES

Honesty
Là phản ánh SỰ THẬT một cách ĐẦY ĐỦ và KHÁCH QUAN, sao cho không có sự khác biệt trong hành động, lời nói và tư duy.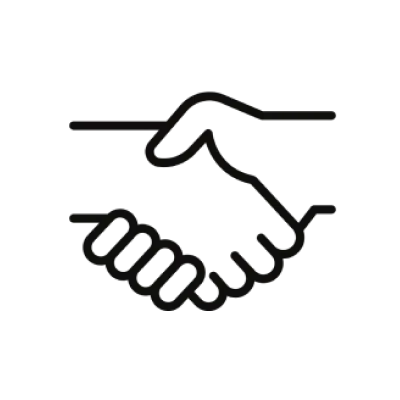 Respect
Là nghệ thuật chinh phục tiềm thức qua cảm xúc, nó không chỉ khiến người khác bùng nổ tài năng, sẵn sàng hợp tác mà còn dẫn dắt tư duy/cảm xúc của họ.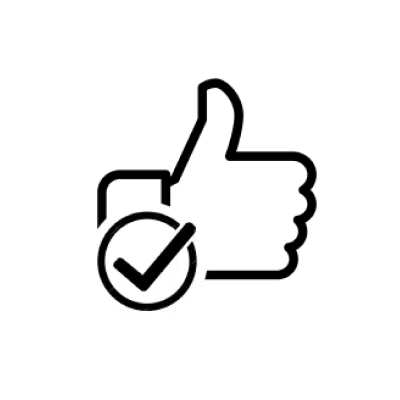 Commitment
Là sống với niềm tự hào sẵn sàng đánh đổi vật chất/công sức để giữ lời hứa/thỏa thuận.

Sincerity
Là lấy sự THÀNH THẬT nhưng NHÂN VĂN làm gốc cho mọi ứng xử người – người để tăng cường thấu hiểu, hợp tác và hóa giải xung đột.

Conquest
Là ý chí vượt qua lần lượt từng mục tiêu từ thấp đến cao để tận hưởng cảm giác chiến thắng, thành công.
THE HISTORY
Precursor
Viet Wine Development Joint Stock Company was formerly a traditional craft wine production facility in Hanoi.
The 2nd branch
Viet Wine established a branch in Ho Chi Minh City
High-end products line
Released the "King" product line, which is the most cutting-edge product line on the market for traditional alcohol
The 3rd branch
Viet Wine established a branch in Da Nang City.
A declaration of power
Forcing the top 1 vodka brands in Vietnam to produce comparable alcoholic beverages in order to disrupt the vodka positioning.
The 4th, 5th, 6th and 7th branches
Viet Wine opened locations in Binh Duong, Hue, Quang Nam, and Khanh Hoa.
2023
Chi nhánh thứ 8,9,10,11,12,13,14,15
Rượu Việt thành lập thêm nhiều chi nhánh.